Good morning Year 2.
We are now officially in our Summer term! Miss Hutley and I would like to introduce our new topic based around the book Dinosaurs and all that rubbish (by Michael Foreman). We are planning on looking back into the time of dinosaurs over the next few weeks, a subject I know some of you where particularly keen to learn about, as well as thinking about the moral of this particular story.
Maths
Times tables today.
Today, make a list of the times tables you find easy and those that you find hard (you know that I struggle with my sevens!). In class we have become good at spotting patterns in the 2s, 5s and 10s. Next to think about are 3s, 4s and 8s. Finally 6s, 7s and 9s (although knowing the others should make these feel easier).
See how many times tables you can complete in a set time. To do this you could make your own flash cards and practise matching them: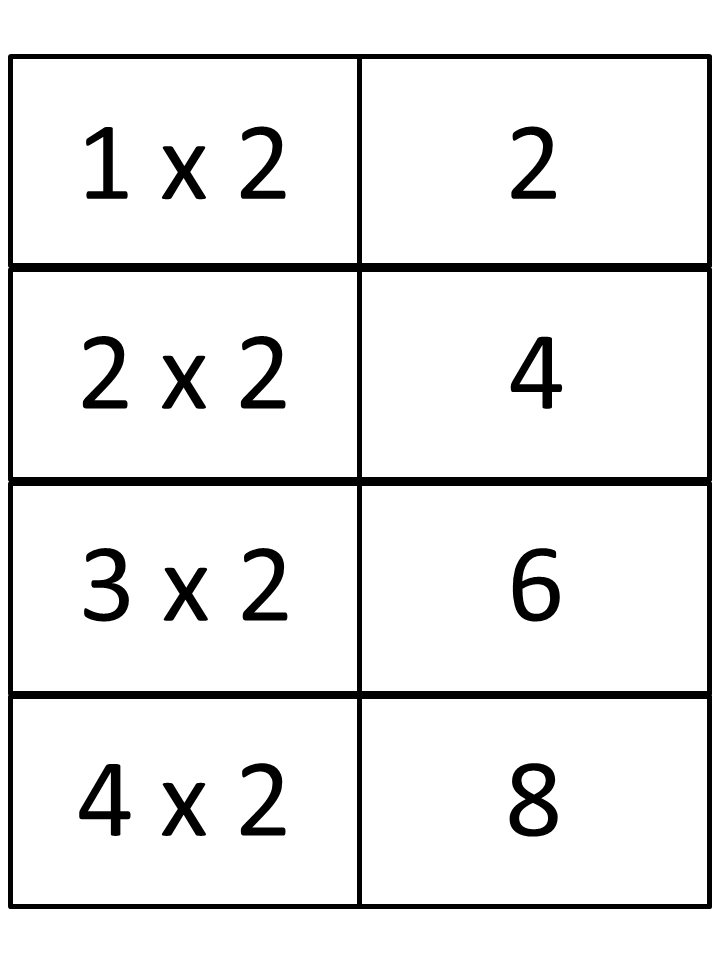 General
Some of you who have read Cave Baby (by Julia Donaldson) with me in class will know a bit about how prehistoric people recorded what they saw around them using earthy, natural colours they had around them.
Today, have a go creating a cave picture of your own. This could be of something you imagine you might have seen in prehistoric times, or it could be of something you can see today using a prehistoric style.
This link has some good ideas about how you might make your cave picture. Alternatively a brown piece of paper or envelope scrunched up and then smoothed flat can create a great canvas for crayons or pencil.
Some examples of cave paintings are shown below:
Writing
A lot of our understanding about dinosaurs comes from fossils. Fossils are the remains or impressions of a once living thing from prehistory. Victorians had some very odd names for the fossils they found. They included Snake stones, Verteberries and Devils toenails.
I have included a picture of a 'verteberry', a 'snake stone' and 'devils toenails' below (tomorrow I will tell you which is which). Write or share which one matches the unusual name.
Use because, and make sure you explain what about the name and the picture made you think they went together.